Car is one of the expensive possessions that you can have. If you wish to take care of it, you should get a car shed for that. It is very important to have a carport at home because it protects your luxurious possession from any adverse climatic conditions. If you are looking for an innovative cantilevered shade, then you should go for a cantaport because it has a unique style of its own. Installing these shades is cost-effective than building up a garage. Instead of considering it as an extra expense, you can consider it as one of the best investments that you have made till now.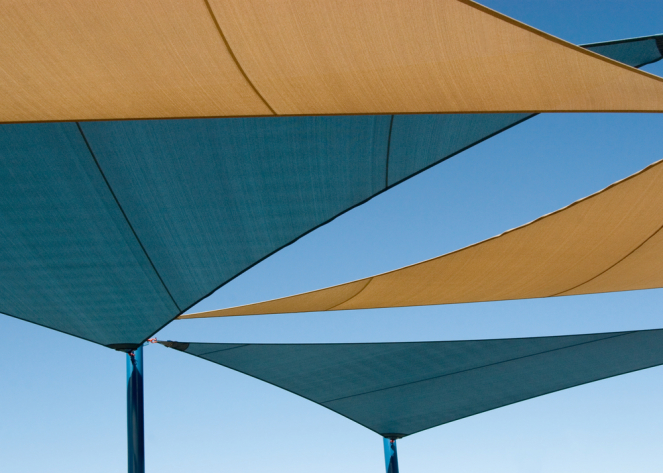 Cantaport : A New Shading Solution For All Purposes:
One of the recent innovations in the carport market is the cantaport shading system which is designed in a unique manner by using the latest technical developments. These are very cost-effective and cheap shading solutions applicable to both commercial and household purposes. Apart from being cost-effective and stylish, they are also quite effective for resisting water. The installation process is very easy and you can either do it yourself or you can take professional help. These shading systems can also be customized as per your needs. It can withstand extreme temperatures and protect your car from any severe climatic conditions.
Cantaport shading systems are applicable for both commercial and household purposes. For commercial purposes, it can be used in playgrounds, sports fields, and vehicle shelters etc. The household applications range from carports, gardens, swimming pools, etc. The unique feature of a cantaport shading system is that it offers a unique shading solution that a post shading structure may fail to provide.
Below mentioned are the various benefits of installing this unique shade system.
1. Provides protection against thefts and thieves:
This unique carport helps in preventing your vehicle from thieves and thefts. The safety of your vehicle is still a threat when you keep it in the garage. This is because garages are closed, and you are not able to see what is going on inside. But when you have an open shade, you can see your vehicle and the best part is that the burglars usually do not attack the carports near to the house.
2. Can withstand extreme weather conditions and protect your vehicle from adverse climatic situations:
You will find that the car seats become very hot during the summer months. This is because the vehicle is not kept under a proper shade. Also, if you keep the car open during monsoons, the engine might get damaged. The carports designed by the cantaport services with premium quality roofs that can withstand extreme weather conditions.
3. They also provide additional space:
One of the biggest advantages of cantaport services is that you get extra space in your carports. These spaces can be used up for various purposes. For example, you can use this space for a barbecue party, or you can organize picnics.
4. Adds unique style and fashion to your house:
If you are planning to sell your house without a garage, you are most likely to get lesser value. This is because more or less everyone has a car and they look for a secured area where they park their vehicles. Therefore, they are always in search of homes having a proper carport or garage. You can build a beautiful carport with the help of Cantaport services to enhance the appeal and aesthetic value of your house. The design is stylish and adds a unique style quotient to your house.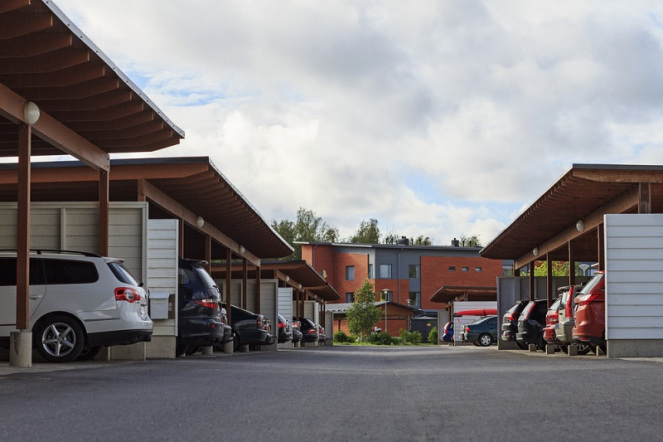 These are some of the benefits that you can get from this unique shading solution. It not only will protect your vehicles but will also enhance the aesthetic value of your house.