It's an honour for children to witness their parents' affection and commitment to each other grow over the years. Every year has a story to tell, precious memories to recall, and even obstacles they once thought they couldn't overcome, but they did.
With that, we can say that celebrating a diamond Jubilee wedding anniversary is truly inspiring and overwhelming. It's because a six-decade marriage isn't a milestone that every couple can hit.
That's why the 60th year of marriage deserves a sumptuous celebration. It's a celebration of unconditional love and unbreakable union of two people who made it last for six fruitful decades and counting.
Whether you're here by accident or you're seriously looking for a diamond jubilee anniversary surprise, then know that you chose the right pages. Here, we gathered some of the most amazing tips you could do for your parents' diamond wedding anniversary celebration.
So, without further ado, read the following key points below and find out the best surprise idea for yourself.
1. Book an intimate and romantic vacation with family and their closest friends for Diamond Jubilee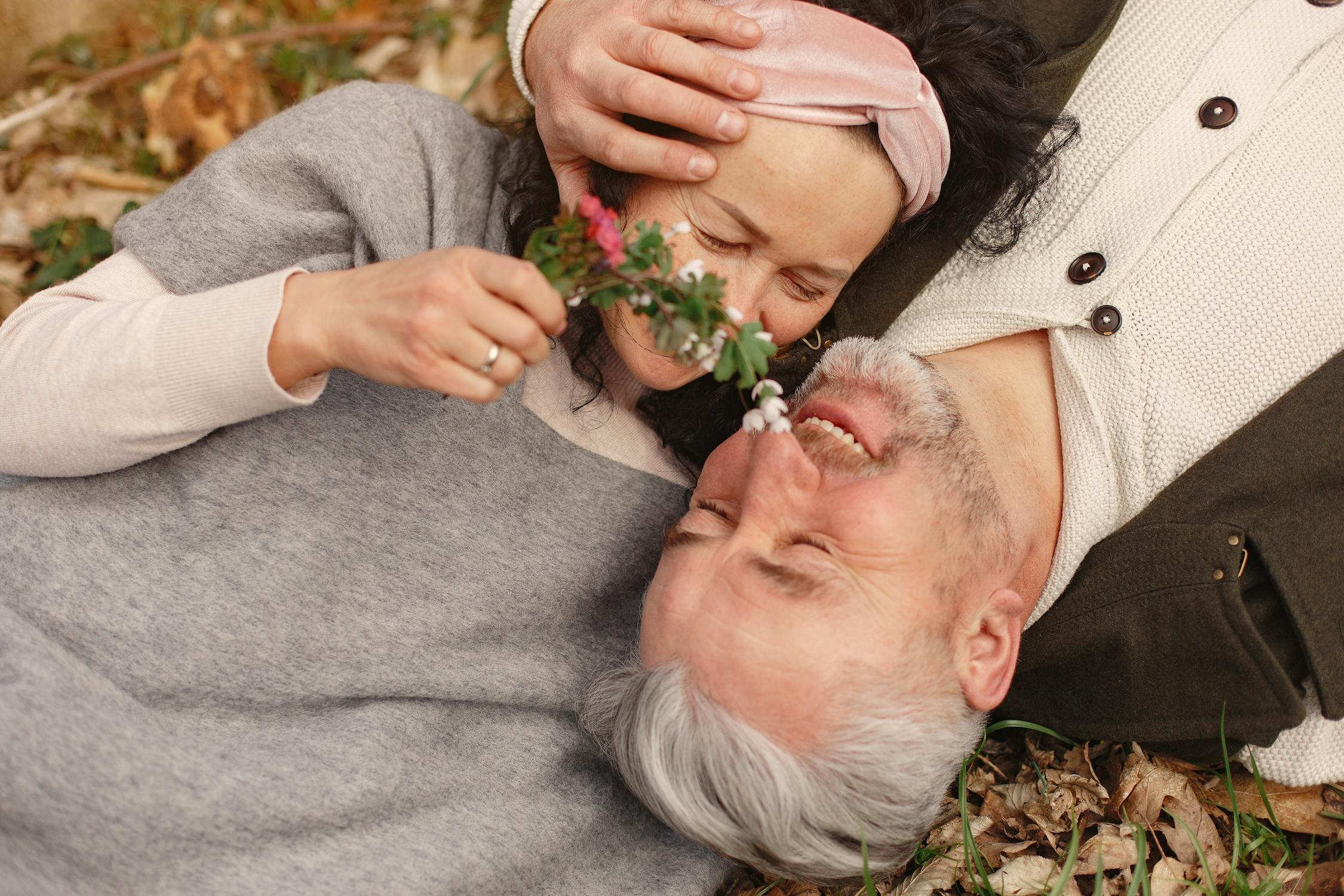 Mark your parents' 60th year of marriage by inviting your family and their closest friends to an intimate and romantic vacation out of town. You may book accommodation for the whole guests at your parents' favourite resort or hotel.
To make Diamond Jubilee more unforgettable, you may also organise a warm dinner or gathering for all by the beachside.
2. Purchase a Forevermark diamond to honour your parents' Diamond Jubilee anniversary
A diamond jubilee anniversary won't be complete without a present that's something diamond or diamond white.
So, why not purchase a Forevermark diamond ring to honour your parents' 60th wedding anniversary? You can never go wrong with Forevermark diamond as a surprise gift since it comes with unapologetic beauty and rarity that your parents will surely love.
3. Arrange an at-home celebration with the help of your family and an experienced event organiser.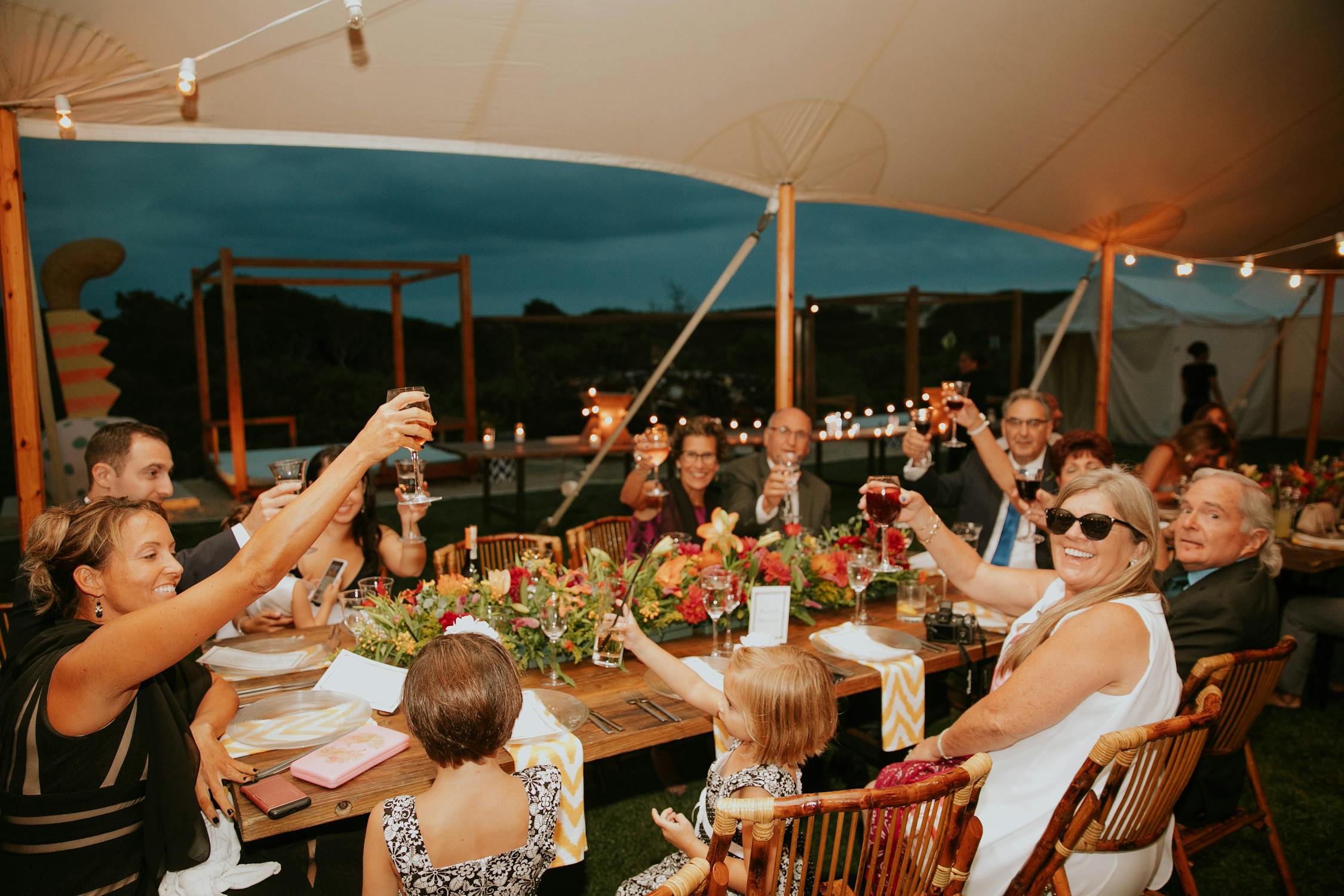 Our next suggestion for you is something that's both sentimental and practical. It's none other than arranging an at-home celebration with the help of other family members or an experienced event organiser for diamond jubilee.
With this tip, you can transform your place into a whimsical, wedding vibe for a night. You can invite the whole family and your parents' close friends to mark their diamond wedding anniversary altogether.

4. For a more comfortable night together, get them some new sets of a mattress, bedding, pillows
On a more affordable side, you may get your parents a new set of a mattress, bedding, and pillows for diamond jubilee. Of course, a cosy bed will surely help them enjoy more comfortable and good night's sleep together.
5. Make the celebration a nostalgic one by recreating their wedding day at home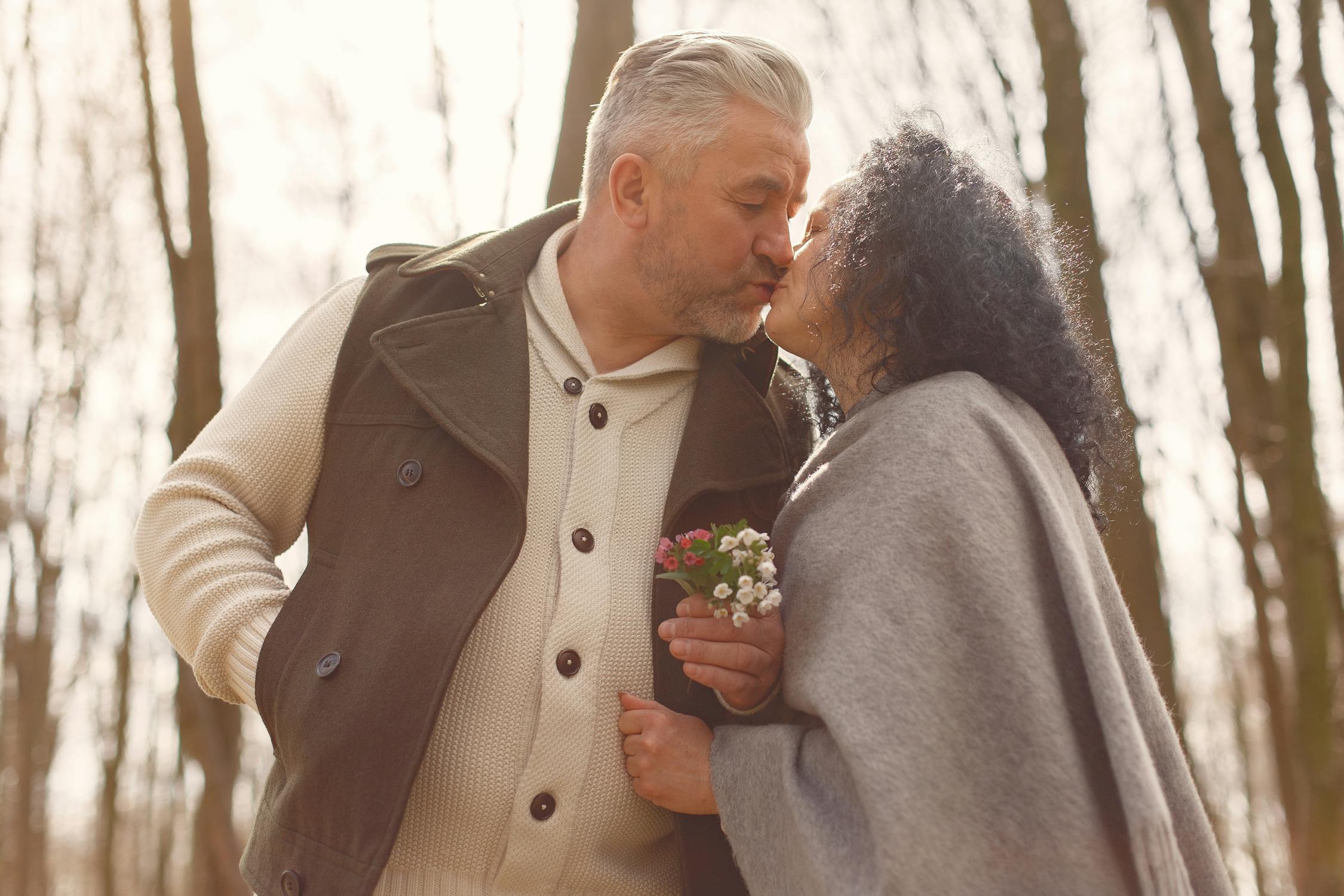 One of the most popular ways to commemorate a diamond wedding anniversary is by recreating the official wedding day itself. Well, it's all just for fun and pure celebration.
You can recreate that sentimental moment at your parents' place, in a venue-for-rent, or if possible, do it at the original location. And if you have more time to arrange or to organise the event, you may help your parents renew their wedding vows too. 
And you're finally done unearthing five of the ideal ways to honour your parents' everlasting love and commitment. If you think this article is worth sharing, don't think twice to share it with your family and friends as well.
Also read: Why Buy Moissanite Ring vs Diamond Ring?