Every medical and health service provider uses coding services, whether it is an in-house coder or a specialized outsourced medical coder. The coding services are also provided by companies where they hire professional coders for the job. They have to keep upgraded for international rules and regulations. ICD-10 is an international classification of disease; it is the latest upgraded system in Medical Coding  that clarifies every disease and medical problem to the assigned code. The previous coding system was released at least four decades back, and therefore, the new edition has brought a new wave in the medical and health sector.
It has set new standards for physicians and doctors for clinical documentation and public health sector.it is beneficial for both the service provider as well as the patients. It assists the physicians to get a better understanding of current condition along with the medical history provided with the code and enhances the performance of organization and health outcomes. Even though many medical centers were effectively using the previous system .but a new edition claims to have a more grasping effect on productivity. The transition from new to old has not been a problematic ask .people are now looking forward on switching from old to new and having a positive impact on business productivity. Here are a few points that will highlight the importance of ICD-10.
GREATER EFFICIENCY
By switching on to ICD-10 a massive amount of new clinical documentation will be generated and can be used for the betterment of public health .it helps to collect data globally and respond to global health issues and threats regarding any epidemic .the correct determination of level of diseases and nature of trauma results in proper diagnosis and cure .with the help of new specialized coding system it improves reimbursement opportunities as soon as the claim is made. The revenue cycle gets uplift by creating efficiency in coding billing.
EFFICIENT PAYMENT
With effective use of Icd 10 coding by medical professionals the physicians can determine not only the effect and cause but these problems are also mentioned on the coding system .making it easier for the billing department to charge only for the kind of treatment provided. It often saves the patient from over-payment and charges are easily determined by the given code.it also provide betterment transparency in methods of treatment.
RESTRICTING FRAUDULENT CASES
By effective and error free coding methodology of ICD-10 it decreases the chances of fraudulent and false claims which not only increase the cost of the health care and medical service providers but also affects the performance of the organization. Where ICD-10 ensure that reimbursements are made only on properly coded clinical documents. Creating a healthier relationship between the patient and the health care system.
IMPROVEMENT IN DOCUMENTATION
A properly ICD-10 coded can easily be communicated with your in-house billing staff and with other physicians .the proper documents allow to clarifies the diagnosis and procedure related to patients as the new code has been introduced therefore a precise diagnosis can be made through properly given codes.
SKILLED PROFESSIONALS AND TRAINED STAFF
An ICD-10 system requires a team of experienced and highly trained professionals; it reduces the overhead cost for in house service providers. Hiring a team which are efficient and well informed in the said areas of expertise allows the medical service organization to have a low investment with higher results.
HELPS IN ACHIEVING DEADLINES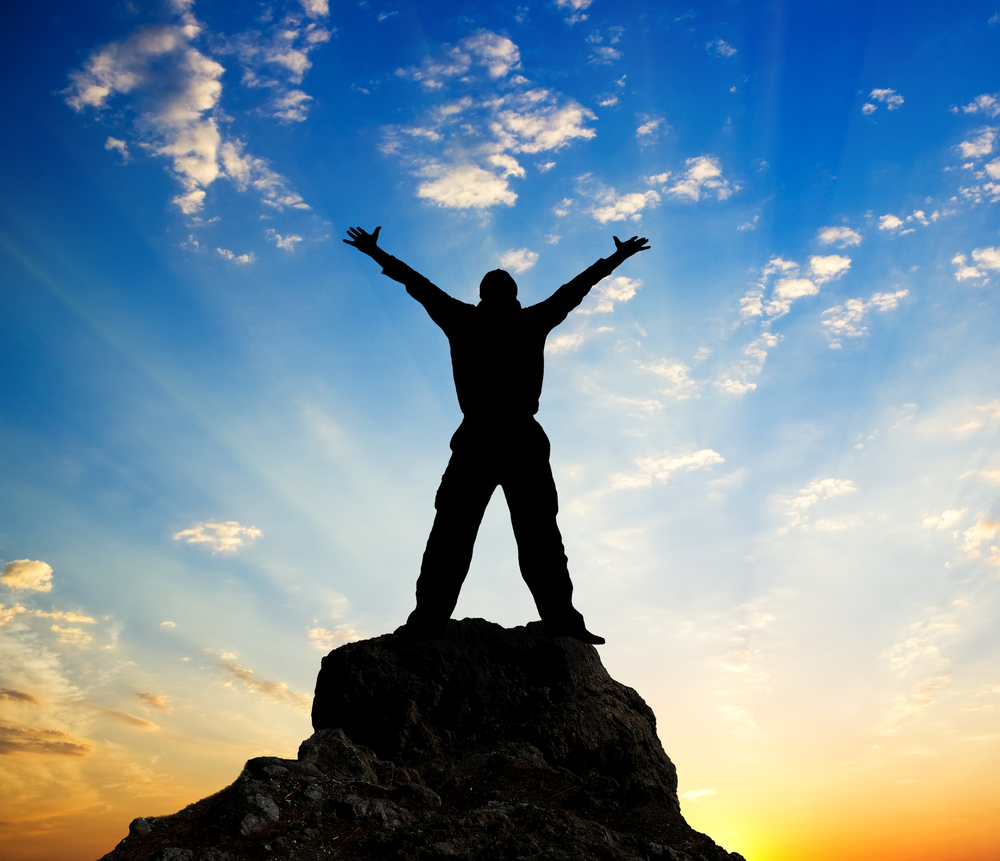 An outsourced medical service provider who deals in ICD-10, with ever-changing and ever demanding pharmaceutical industry.where , health rules are constantly changing. The health service providers have to achieve many deadlines, so accurate and timely coding helps to make monetary gains on the given deadlines. ICD-10 has a significant effect on time management and payment outcomes to health service providers
BETTER EXPERIENCE FOR PATIENTS
After all, it's not only an out the health service provider and the third part coding it is also about patient well-being in terms of finances. Errors and delays in billing procedure create a terrible experience for the patients as well .who are already dealing with a health concern. ICD-10 coding system allows having timely reimbursement and cash flow in the system. Keeping both the parties satisfied.
There are a number of benefits for using ICD-10 coding system if you are a medical service provider. It gives your organization uplift in productivity and ensures costumers satisfaction. Those are complaining about adverse effects of ICD-10 on the system needs to look upon better training of outsourced coding staff as they require more upgraded skills in certain areas. There may also be some incomplete documentation as the coder needs to dig deep for any negative impact on productivity due to discrepancies in assigned codes. If areas been addressed, the proper up gradation system promises to ensure benefits to your order